The latest news and product information from The Tailor Retailored. On this page you can download the latest press releases, and press information and images.
Contact the The Tailor Retailored press team. press@thetailorretailored.com tel: +44 (0) 131 667 7213
WINTER 16/17 SWEATER EDITIONS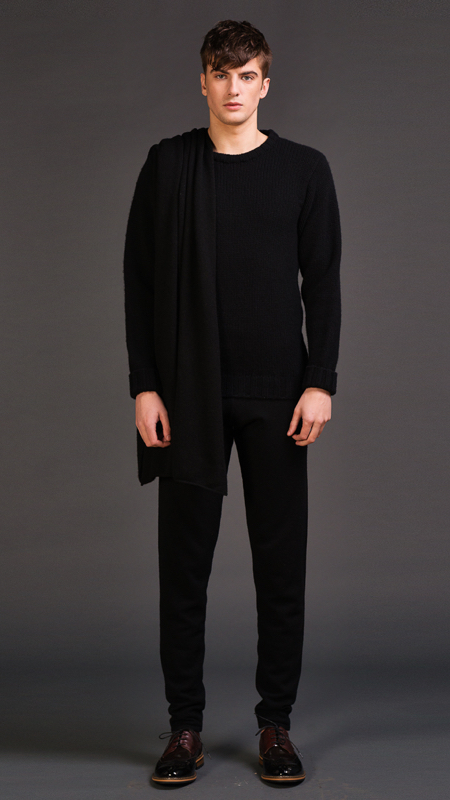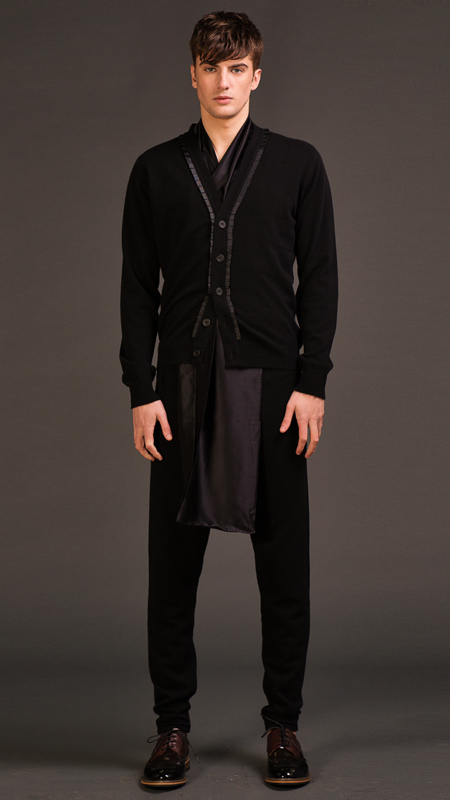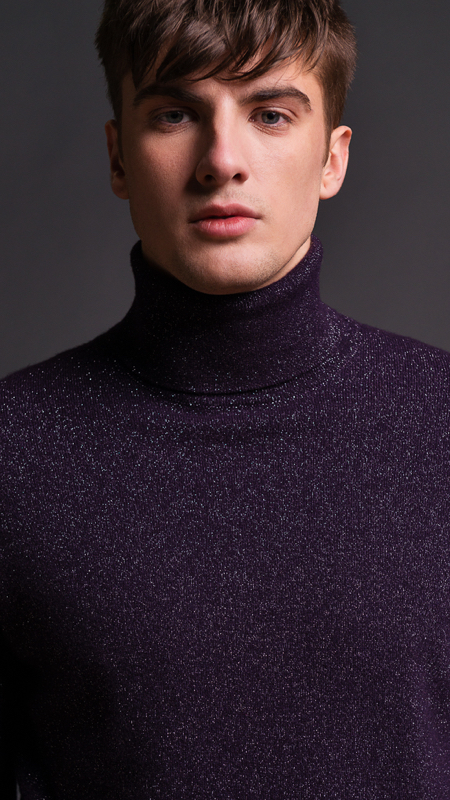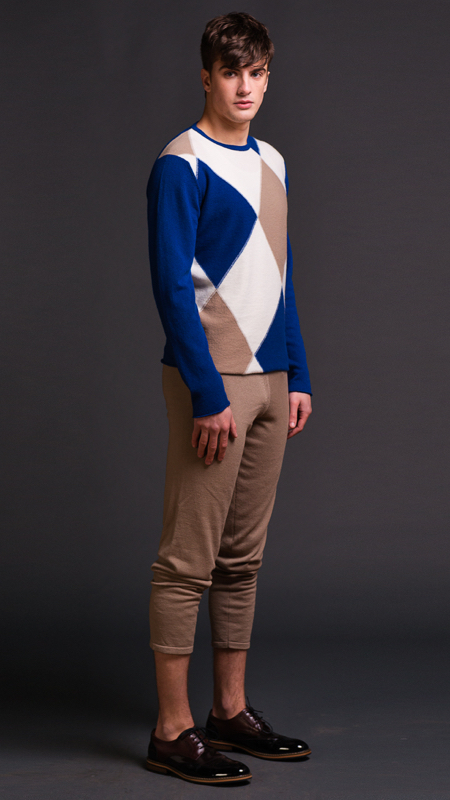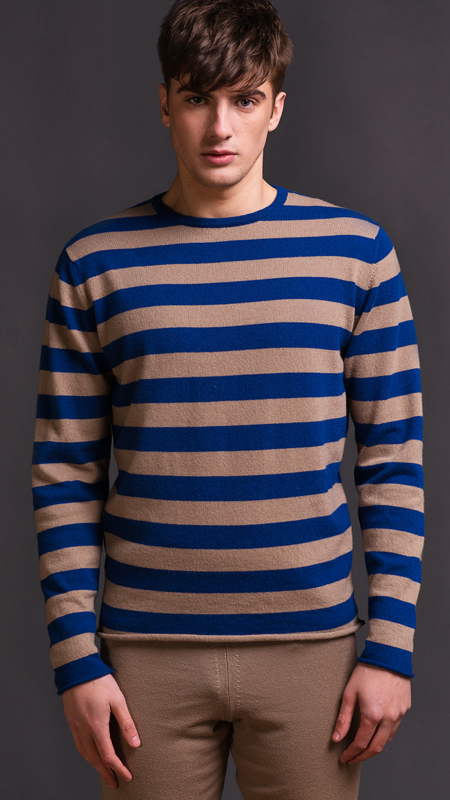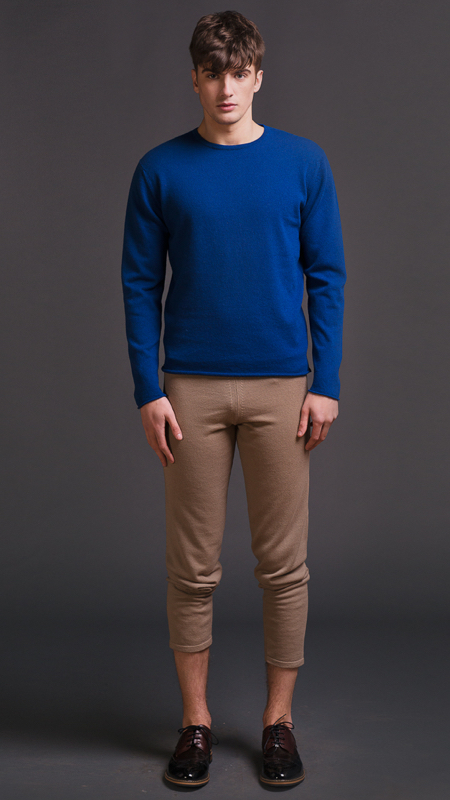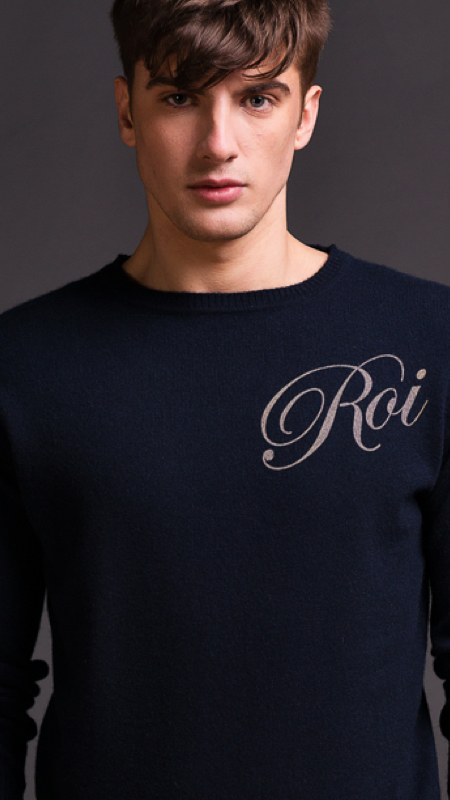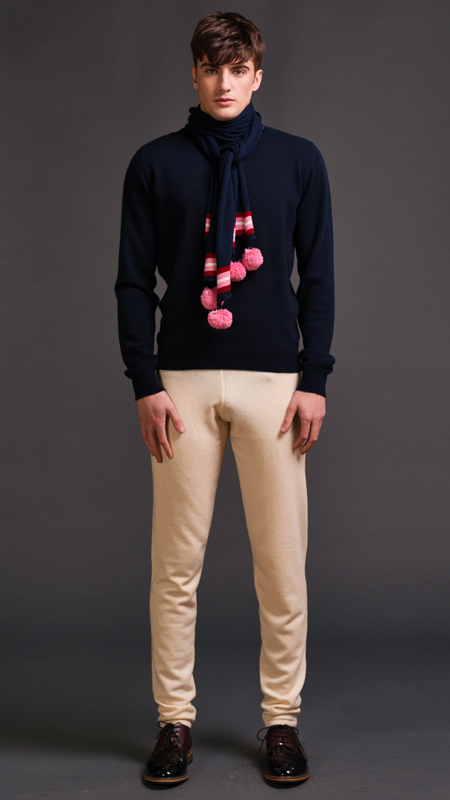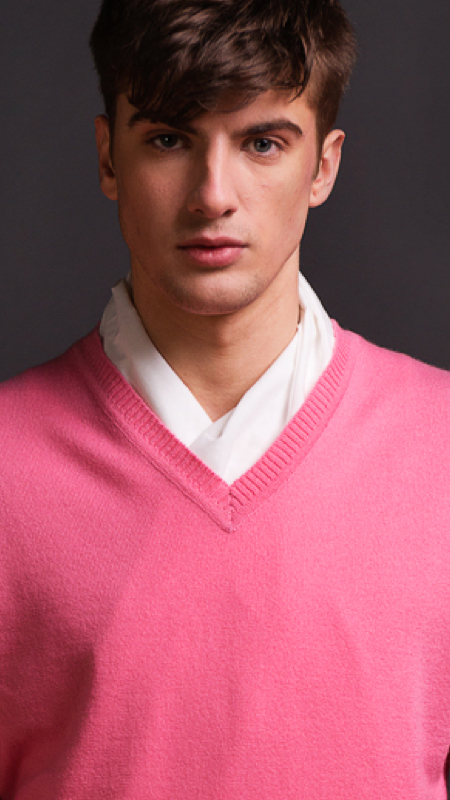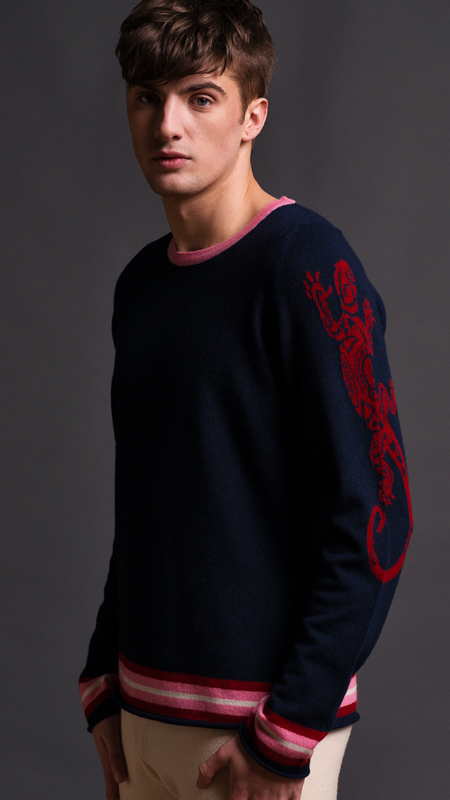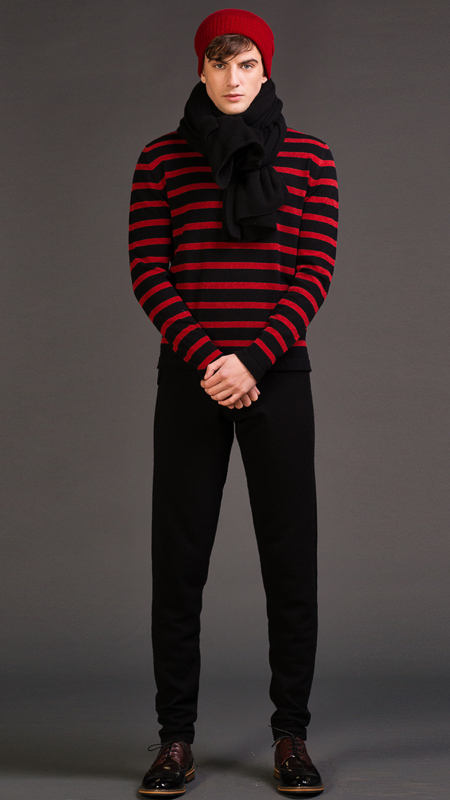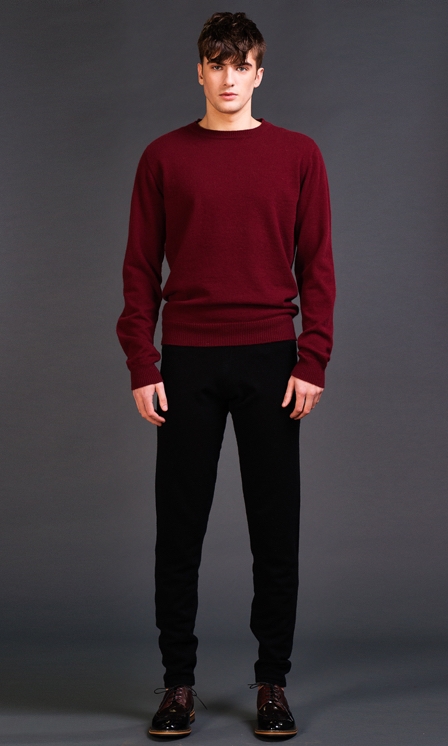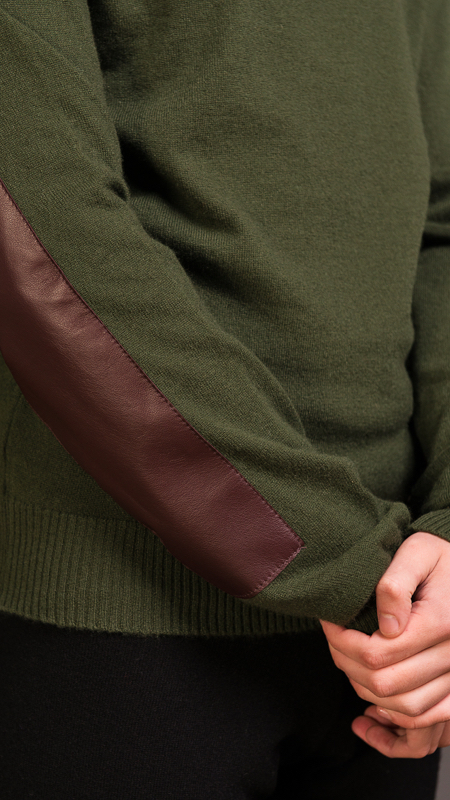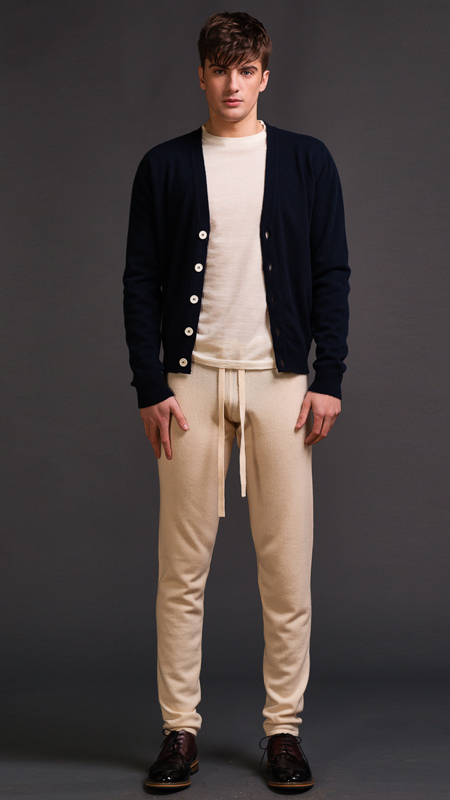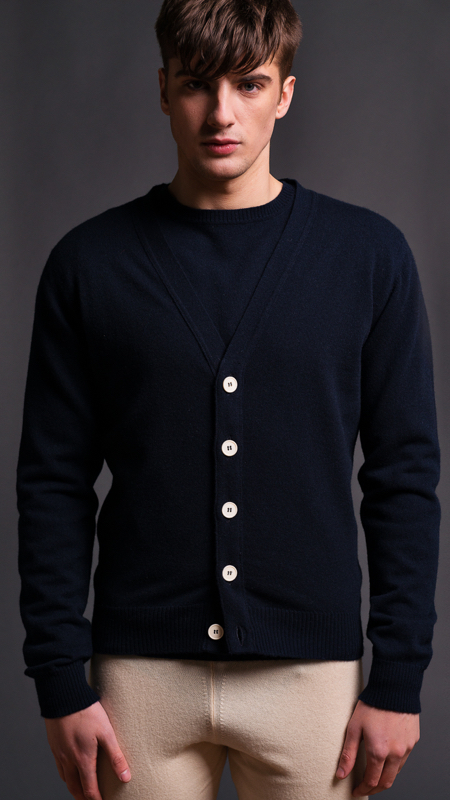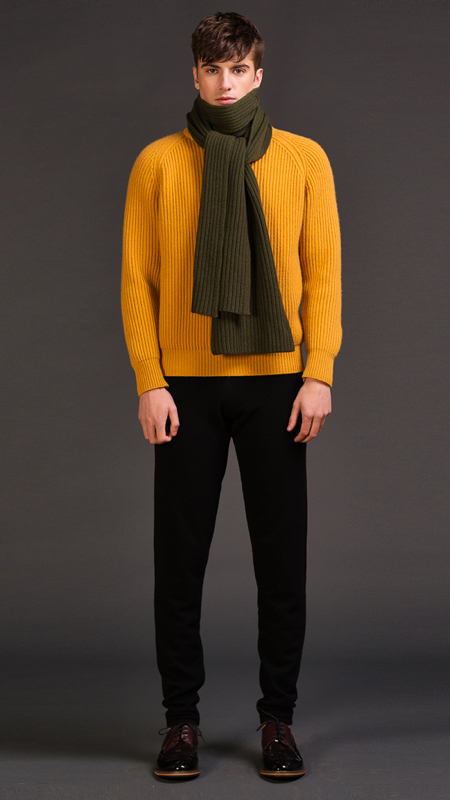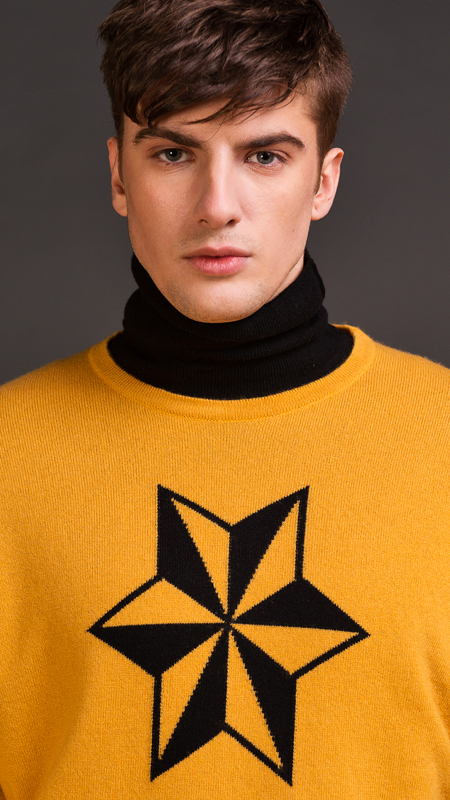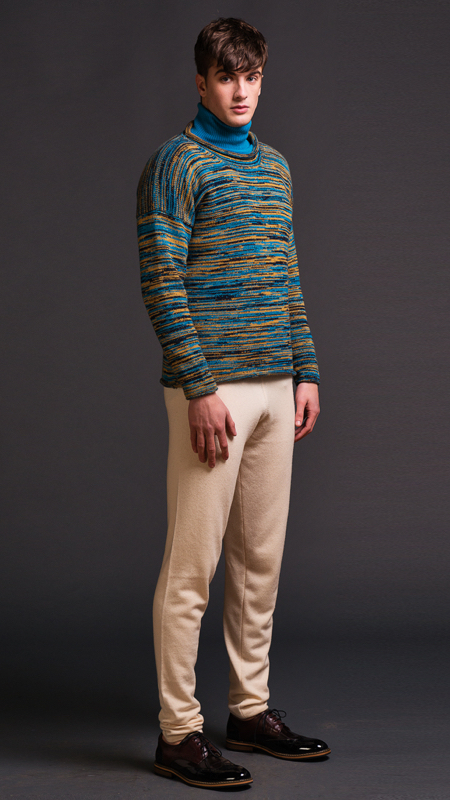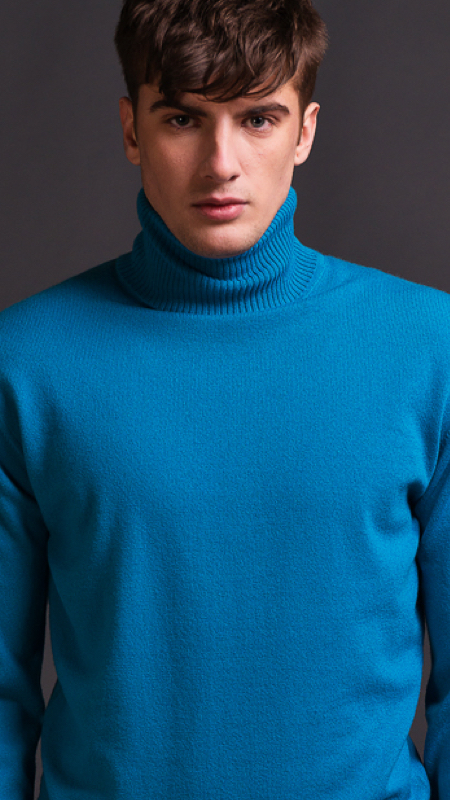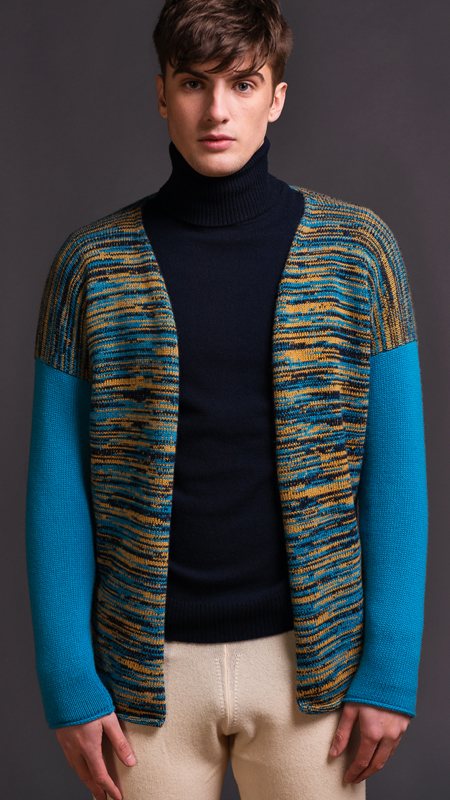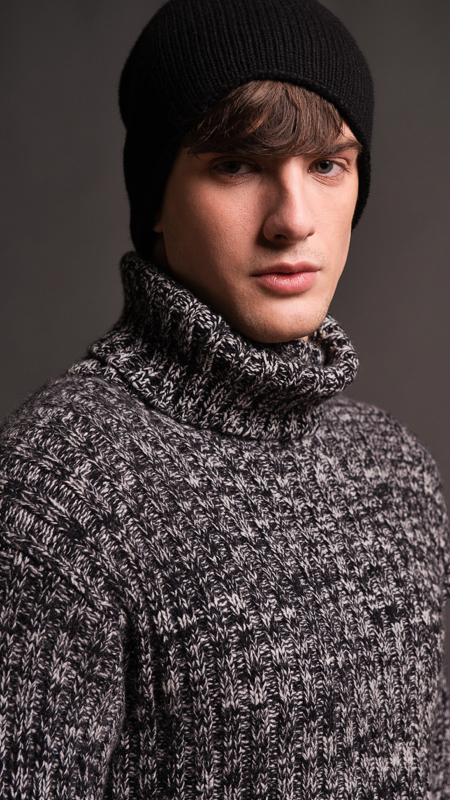 DOWNLOAD THE TAILOR RETAILORED WINTER 14/15 STORY>
INFORMATION PACK - ABOUT THE TAILOR RETAILORED
Born out of the developing fashion and style savvy of the modern man, his individuality and the importance that knitwear plays in his wardrobe, The Tailor Retailored creates exclusive cashmere sweater editions made in Scotland.
The founder's ancestor and brand heritor, Scottish pPhilosopher and protagonist Thomas Carlyle, in his enduring and influential work Sartor Resartus (The title means, literally, "the Tailor Retailored") provoked much thought on man's relationship with clothes as a philosophy for life!
DOWNLOAD FULL MEDIA INFORMATION>
2015 SWEATER EDITIONS PRESS SHOTS
Here are selection of images, we hold a larger library, please contact the press team if you require other images or to access media samples.
Images are subject to copyright and must appear credited to The Tailor Retailored with web address wwww.thetailorretailored.com